Strawberries: Our first crop of the year.
Tart Cherries: Slightly sour cherries that are used in baking.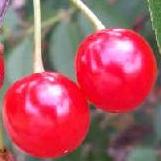 Blackberries: We have both thornless and thorny blackberry plants.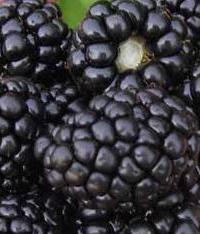 Peaches: We grow both white and yellow peaches.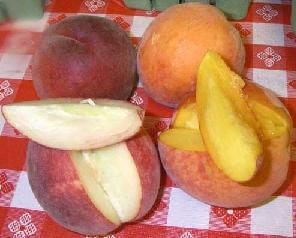 Apples: Various varieties.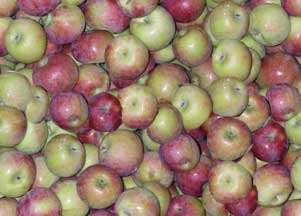 Pumpkins:
On weekends in October (and the final weekend of September) we have hayrides out to the pumpkin patches for the general public for $3 per person (2014 Price). Pumpkins are sold separately by the pound. The final ride of the day leaves around 4:30pm. Infants under 24 months old ride free. You are more than welcome to walk out to the patches on the weekend or during the week.